Dorothy Sager, FMCHC, FNTP
Functional Medicine Certified Health Coach and Nutritional Therapist
Specialties
Weight Loss, Bioindividual Nutrition, Exercise and Movement, Sustainable Behavior Change, Healthy Food Preparation
Education
Master's Degree:
Doctoral Degree:
Undergraduate Degree:
University of Washington—Seattle, WA
Technical Degree:
Certification:
National Board for Health and Wellness Coaching certification candidate, American College of Sports Medicine Exercise Physiologist and Personal Trainer, Functional Nutritional Therapy Practitioner, Living Light Culinary Institute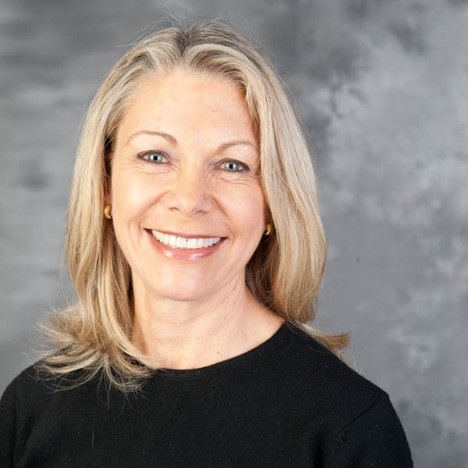 Biography
Background
She was born and raised on the east coast in "the other Washington," eventually migrating across the country to Seattle. Her family was supportive and loving, letting her live her own adventures with the confidence that they always "had her back."
Since high school she has been fascinated by the human body. Kinesiology and exercise physiology formed the basis of her education at the University of Washington, with nutrition courses rounding out the curriculum.
She worked as Certification Coordinator at the Institute for Functional Medicine and attended their certification trainings. This experience locked in her belief that the functional medicine principle of looking for the root-cause of health challenges is how medicine must be practiced to be effective.
As she continues to follow emerging science, she has certainty that we can restore our own health with our mindset, staying physically active (outside in nature as much as possible), eating for our unique needs, making our environment as clean as we can and sharing our gifts with the people we meet. She sees humans as self-healing beings. Her passion is to teach people to believe in their health again. The body is a miracle of self-healing, given the right support.
Hobbies
Active in athletics of many kinds, she is now an avid cyclist and at the gym regularly. Her Signature Character Strength is Love of Learning so her continuing education is non-stop. She is always enthusiastically learning something new. During her worldwide travels, the solo-journey to live in Nepal and trek in the Himalayas gave her an expanded view of life and purpose. The principle of loving kindness is a guide on her path.
For more information about Dorothy or to schedule an appointment, please contact our office at (425) 557-8900.
"I am grateful to be at NaturoMedica. My vision for a life of purpose and passion has brought the education, experience and growth that I needed to be part of this group of gifted functional medicine practitioners."