Elizabeth Dart, DAOM, LAc, AEMP
Licensed Acupuncturist
Education
Master's Degree:
Bastyr University—Seattle, WA
Doctoral Degree:
Bastyr University—Seattle, WA
Undergraduate Degree:
California State University—Fresno, CA
Technical Degree:
Certification: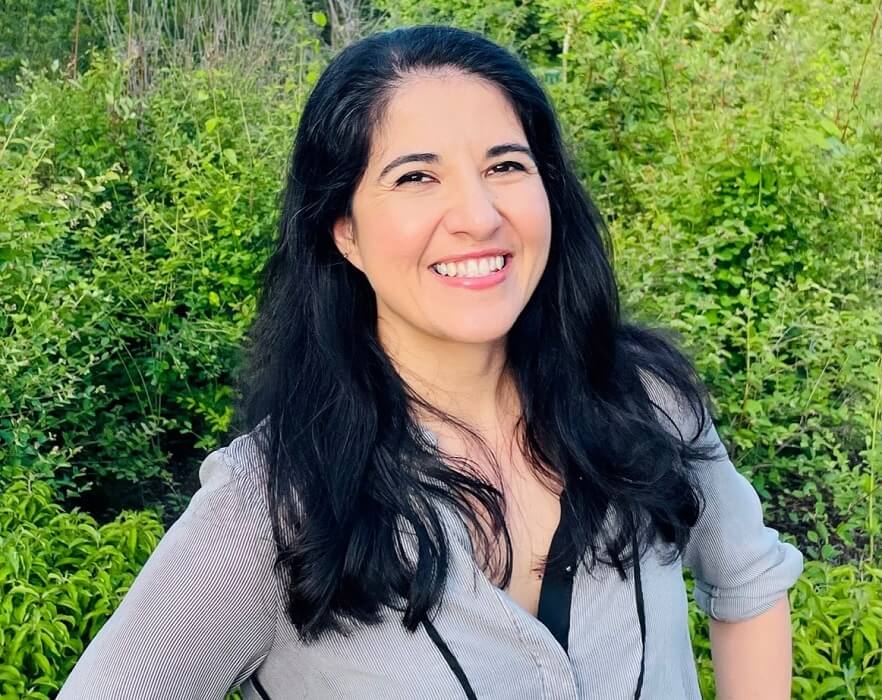 Biography
Background
Growing up in Southern California, Elizabeth was fortunate to have access to fresh produce from an early age. Farm to table was the norm rather than the exception. Elizabeth thinks that it was inevitable that she would become some sort of health nerd.
Education
In college, Elizabeth pursued majors in exercise science and pre-physical therapy. Over time, she began feeling constrained by the limits of the biomedical model that was being taught. When checking in with a patient about a complaint in a specific part of their body, she wondered why the patient wasn't also being asked questions about their sleep or their digestion. Elizabeth was drawn to a more holistic view of healthcare and realized that health involved more than the absence of a diagnosis.
After completing her undergraduate degree Elizabeth devoted her time to working and learning. She honed her skills and trained with some of the most brilliant minds in the world. She studied Ayurvedic and Acupressure modalities while working at an exclusive five-star resort in Santa Barbara. Working alongside Master Herbalists and Acupuncturists, she began having new and inspiring conversations about health, longevity, and abundance.
Elizabeth eventually pursued a Masters in Acupuncture and Oriental Medicine at Bastyr University. Always the over achiever, she chose to complete the terminal degree of Doctorate in Acupuncture and Oriental Medicine (DAOM). She believed the degree would give her a deeper understanding of working with an integrative team on complex cases. For more than 2 years, she interned at Harborview Medical Center, a level 1 Trauma Center. She also had the privilege of interning at Madigan Army Medical Center's geriatric department. Elizabeth has experience working within the Intensive Care and Burn units and has experience in Neurology, Oncology, and chronic pain. Additionally, she has trained with the Pediatric and Geriatric populations. Elizabeth enjoys incorporating Traditional East Asian medicine alongside conventional care. She believes acupuncture and other modalities within East Asian medicine support the patient's healing process. Elizbeth uses evidence based medicine to tailor individualized treatments for each of her patients.
Elizabeth believes that traditional East Asian medicine is based on the scientific method. She believes the classical physicians observed the world around them and applied it to the human body. Traditional East Asian medicine developed with over three thousand years of hypotheses, treatments, and passing down their research to their successors. Elizabeth finds that traditional East Asian medicine is an invaluable source of health knowledge. She believes it is her job as a modern physician to connect Classical East Asian medical theory to modern research. Elizabeth works with all types of medical conditions and specializes in pain management, sleep disorders, digestion, and fertility concerns.
Hobbies
Elizabeth believes that her super-power is that she is a super nerd. She is always in the middle of reading several different books and stays up to date on the latest research in acupuncture. Elizabeth is a cyclist, yogini, cook and is passionate about travel.
"Traditional East Asian medicine is where science and art merge. In my practice, I like to blend the knowledge of Chinese Classics with the clarity of the most up to date research."