Jill Monster, ND
Licensed Naturopathic Physician in the State of WA
Specialties
Men's and Women's Healthcare including Hormone Replacement Therapy, Adolescent Healthcare
Education
Master's Degree:
Doctoral Degree:
Bastyr University—Seattle, WA
Undergraduate Degree:
University of Washington—Seattle, WA
Technical Degree:
Certification: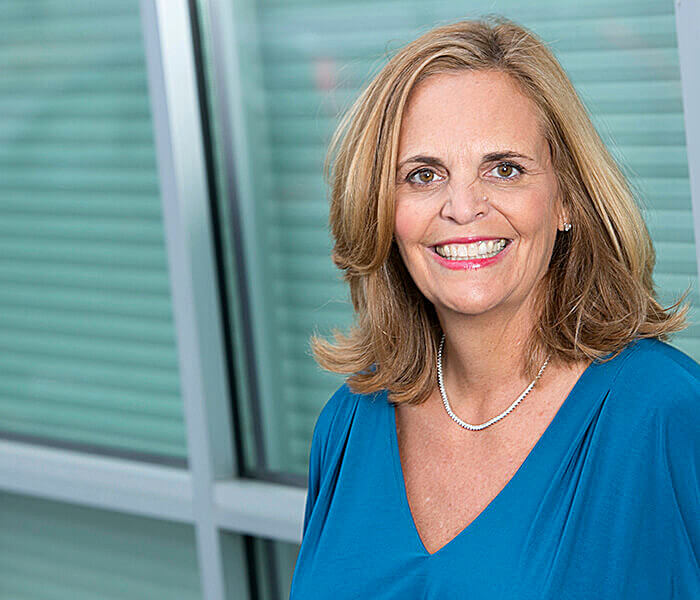 Biography
Background
By her own account, Jill has led a relatively charmed life. Born in Alaska, Jill was raised in picturesque areas of Idaho, Wyoming, and on the Olympic Peninsula of Washington State. She always connected easily with people and enjoyed the sense of community that came with living in small towns. Adventurous by nature, Jill's early exposure to medicine was mostly limited to emergency room visits related to broken bones and deep cuts. Jill developed an early fascination with medicine, but an unusual circumstance in her mid-thirties led to the fulfillment of her lifelong dream of becoming a physician. Seemingly overnight, Jill developed a disabling illness in the prime of her life. Previously energetic and healthy, she became weak to the point of having difficulty even standing or walking. Despite years of working with some of the best medical doctors in the country, Jill had no definitive diagnosis and her condition was not improving. Jill eventually turned to natural medicine for alternative solutions and ultimately regained her health and resumed an active lifestyle. Her journey back to health led to her enrollment at Bastyr University, the leading school for Naturopathic medicine.
Jill subscribes to naturopathic philosophy- treating people as individuals and looking for the underlying cause of disease rather than just alleviating symptoms. She believes that the solution to most health problems is not contained in a pill. Jill finds that most illnesses are due to complex interactions of various factors and enjoys putting the puzzle pieces together with her patients. She highly values the gift of health in her own life and wants to give that same gift to her patients. Jill connected with Naomi Bryant in medical school and was immediately attracted to her authenticity. In addition to sharing a passion for helping patients, Jill and Naomi share a love for life's simple pleasures-like Belgian chocolate and fabulous shoes.
Hobbies
Jill lives in Sammamish with her husband Rob. They have five children who are gradually leaving the nest. In her spare time, she enjoys traveling around the world, especially to tropical destinations. Her pastimes include reading and participating in outdoor sports.
For more information about Dr. Monster or to schedule an appointment, please contact our office at (425) 557-8900.
"I feel fortunate to be able to walk alongside my patients in their journeys toward optimal health."