Kimberly Free, ND
Licensed Naturopathic Physician in the State of WA
Specialties
Men's and Women's Healthcare including Hormone Replacement Therapy, Endocrinology, Mental Health, Craniosacral Therapy
Education
Master's Degree:
Doctoral Degree:
ND, Bastyr University — Kenmore, WA
Undergraduate Degree:
BA, Western Washington University — Bellingham, WA
Technical Degree:
Certification: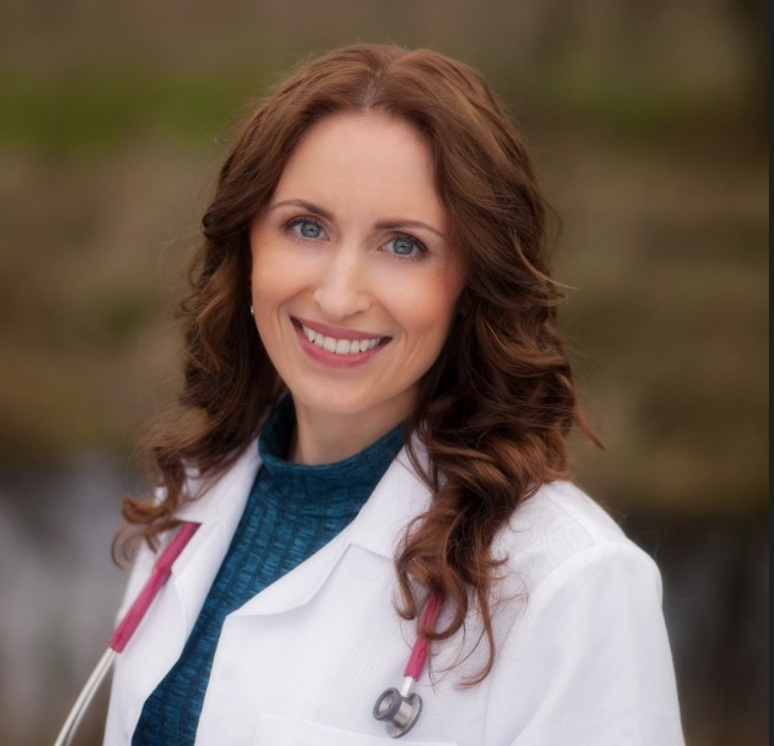 Biography
BACKGROUND
Kimberly was born in a small town in Connecticut and spent her childhood exploring trails in the woods, gathering plants and herbs, and caring for numerous pets. As a child, Kimberly often provided first aid to injured or orphaned animals until they were well enough to go back to the wild. Through the teachings of her grandmother and great-grandmother, Kimberly was introduced to plant medicine and was raised with the knowledge that healing is more than just medicine and pills. These experiences helped fuel her desire to become a doctor from a very early age. When she was a teenager, Kimberly learned about the Bastyr School of Naturopathic Medicine and immediately knew the type of physician she wanted to be and the school she wanted to attend.
EDUCATION
Kimberly traveled out west after graduation from high school. She attended Western Washington University and graduated from Fairhaven College with a self-designed major entitled "On Health and Care; Studies in Allopathic, Naturopathic and Shamanic Healing." During her undergraduate years she trained as an Emergency Medical Technician and served as a volunteer EMT and Firefighter. Helping the community in this way was a true honor and privilege and provided the learning and life experiences that shaped the physician she would become.
Before Kimberly joined the NaturoMedica team, she worked as a primary care physician for six years serving the rural communities of southwestern Washington. There she gained a wide breadth of experience seeing and treating patients of all ages with a variety of health care concerns from simple acute infections to more chronic health care conditions. She is adept at treating autoimmune, neurological, and endocrine system imbalances. She has also developed a great skill and passion for working with patients to help balance their hormones at all ages and stages of life.
Kimberly has advanced training and certification in cannabinoid medicine, craniosacral therapy, and mental health counseling. Her current research focus is on mental health and the nourishment of the well and balanced mind. She frequently works with patients dealing with anxiety, depression, PTSD, and other types of abuse and trauma.
Seeing patients of all ages, Kimberly practices personalized medicine, considering the physical, mental, emotional, and spiritual health of an individual to be of equal and vital importance. Each of her patients is seen as the unique individual they are, and each treatment plan is tailored to their specific needs.
Kimberly loves to see her patients thrive and to assist them in realizing their health goals. She holds an unwavering belief in the ability of every Being to Heal.
HOBBIES
Kimberly enjoys reading and spending reflective time in nature walking her dogs, soaking in hot springs, and exploring the beautiful nooks and crannies of the Pacific Northwest.
For more information about Dr. Free or to schedule an appointment, please contact our office at (425) 557-8900.