Lisa Wada, ND
Licensed Naturopathic Physician in the State of WA
Specialties
Specialist in Autism Spectrum Disorders, ADHD, Anxiety, Depression, OCD, Addiction, Learning Disorders, and Women's Healthcare including Hormone Replacement Therapy
Education
Master's Degree:
Doctoral Degree:
Bastyr University - Seattle, WA
Undergraduate Degree:
University of Colorado - Boulder, CO
Technical Degree:
Certification: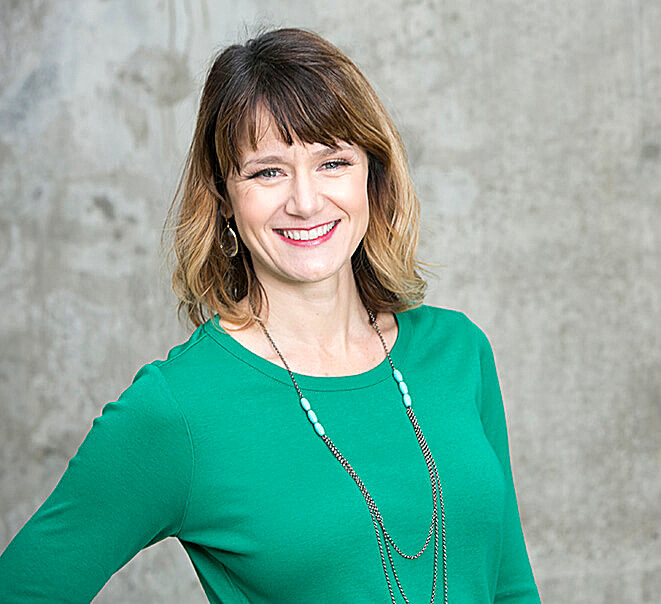 Biography
Background
Lisa's upbringing epitomized the Southern California lifestyle with all her spare time spent at the beach or engaged in competitive volleyball matches. From an early age, Lisa was fascinated with counseling and volunteering and often dedicated her time to helping abused and neglected children.
Education
Lisa's passion for the outdoors inspired her to attend the University of Colorado Boulder, where she studied Developmental Psychology and Ethnic Studies. While living in Boulder, she became interested in Nutrition and Holistic Healing. Lisa later moved to Japan, where she worked as a Montessori Preschool teacher. After that, she embarked on an adventurous tour of Asia, exploring countries like Thailand, China, Korea, and all corners of Japan.
Lisa returned to the United States to care for her stepfather, who was battling end-stage liver cancer. This experience motivated her to study macrobiotic cooking, as she saw the need for better approaches to preventing and treating illnesses. Lisa's desire to make a greater impact on healthcare led her to complete her medical degree at Bastyr. There, she met NaturoMedica doctors Jill Monster and Naomi Bryant in a cadaver dissection lab, and they have remained close friends ever since.
During her time at Bastyr, Lisa honed her knowledge of Women's Health and Pediatrics and developed a strong sense of empathy and support for those in need. As a testament to her commitment to holistic care, she served as a peer counselor, providing valuable guidance and counseling to her fellow students.
This spirit of counseling and support has carried forward into her professional life. In her practice of Integrative Psychiatry, Lisa continues to offer counseling services to her patients. Her dedication to the well-being of those she serves extends beyond traditional medical treatments, emphasizing the importance of emotional and psychological support in the realm of holistic healthcare.
In her unwavering dedication to her field, Lisa has undertaken extensive training with the Medical Association of Pediatric Special Needs, equipping herself with specialized knowledge to provide comprehensive care to children with special needs. Her commitment to staying at the forefront of integrative psychiatry is evident in her active membership with the Psychiatric Association of Naturopathic Physicians, where she collaborates with like-minded professionals to continually enhance her skills and offer the best possible care to her patients. Lisa's tireless pursuit of knowledge and dedication to her patients are the hallmarks of her distinguished career in integrative psychiatry.
Hobbies
Lisa takes great pride in being the loving and dedicated mother of three wonderful children, each of whom falls under the beautiful spectrum of neurodiversity. This personal experience has enriched her life and deepened her empathy and understanding of the diverse needs and strengths of neurodiverse individuals. Lisa's role as a mother has further fueled her passion and commitment to helping families like her own navigate the unique challenges and joys that neurodiversity brings.
For more information about Dr. Wada or to schedule an appointment, please contact our office at (425) 557-8900.
"I feel fortunate to be able to participate in restoring hope and health to our future generations and their families."