Naomi Bryant, ND
Licensed Naturopathic Physician in the State of WA
Specialties
Men's and Women's Healthcare including Hormone Replacement Therapy, Pediatric Healthcare
Education
Master's Degree:
Doctoral Degree:
Bastyr University—Seattle, WA
Undergraduate Degree:
Carroll College—Helena, MT
Technical Degree:
Certification: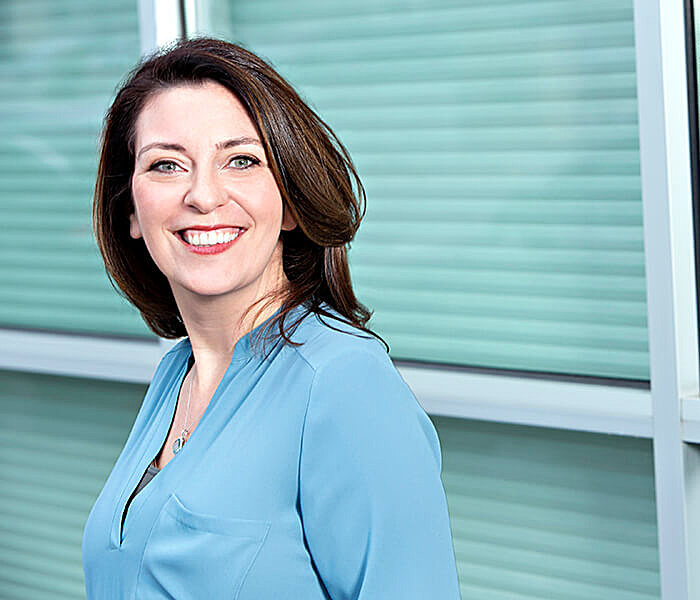 Biography
Background
Naomi Bryant grew up in a small town in rural Montana near the Blackfeet Indian reservation. She enjoyed an active childhood filled with wholesome food and fresh, clean Rocky Mountain air. An avid swimmer, Naomi, worked as a lifeguard at the community pool during her teen years. One busy summer day, Naomi spotted a small body lying lifeless at the bottom of the pool. After pulling the child out of the water, she began CPR on the little girl. She was relieved when the girl gasped a life-saving breath. The girl, ironically named Angel, survived the incident unscathed. Inspired by the impact she had on Angel's life and fascinated by medicine, Naomi began shadowing doctors, volunteering in emergency rooms and training as an Emergency Medical Technician. She was impressed with modern medicine's life-saving technology and believed that her path would be that to a conventional MD. At the same time, she found western medicine somewhat at odds with her own appreciation for traditional tribal herbal medicine, which she had developed in Montana.
Education
After completing undergraduate work, Naomi began investigating medical schools. She stumbled upon Bastyr University, a Naturopathic medical school that promoted health and focused on disease prevention. In addition, Bastyr provided a holistic medical education that used nutrition and herbal medicine, and merged alternative therapies with conventional medical care. This was exactly what she had been searching for.
Naomi believes that good health is a person's greatest asset and is most easily maintained by patterns incorporated into everyday life. She feels that the best medicine uses exercise and nutrition to prevent disease and uses advanced medical technology when warranted. Naomi met Jill Monster on her first day of class at Bastyr. They quickly formed a deep, lasting friendship that was strengthened by late night studying, common values, and a shared passion for medicine. In addition, Naomi and Jill each gave birth to babies during medical school. They often commiserated about sleepless nights and the challenges of fitting in breastfeeding between attending classes and keeping demanding clinic schedules. Nowadays, Naomi collaborates with Jill on difficult medical cases and occassionally seeks fashion advice.
Hobbies
When she is not working, Naomi enjoys exploring the abundant trails and beaches of the Pacific Northwest with her husband Jay and their young son, Ian. When the family isn't out camping and hiking, you will often find them perfecting homemade ice-cream recipes.
For more information about Dr. Bryant or to schedule an appointment, please contact our office at (425) 557-8900.
"I treat my patients as I would a family member and value their faith and trust. I enjoy partnering with my patients and educating them about their health. I find the best medicine often merges alternative and conventional medical care."