10 Day Metabolic Detox
featuring Metagenics Clear Change
The program begins on Monday January 24th and ends on Wednesday February 2nd.
Functional Medicine Certified Health Coach and Nutritionist, Dorothy Sager will be providing guidance and support as you navigate the 10 days. Meetings will be held in a Zoom format so that you can join from home. As the start date approaches, you will receive more information about program meetings and support from Dorothy via email.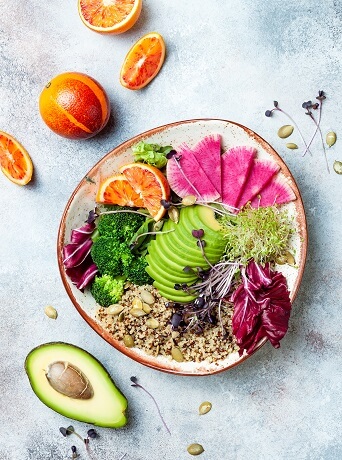 Clear Change 10-Day Program with UltraClear Renew
What's included?
The Clear Change 10 Day Metabolic Detox kit includes all supplements to complete the 10-day program: UltraClear Renew® Powder, AdvaClear® capsules, a program guide with a menu plan, and a shaker cup.
UltraClear® RENEW is a powder that offers nutritional support for detoxification, with enhanced support for the body's natural alkalinization and heavy metal metabolism processes*
AdvaClear® supports daily detoxification for optimal vitality and health. This formula provides methylated B12 and folate along with bifunctional nutritional support designed to enhance the activities of several liver detoxification enzymes*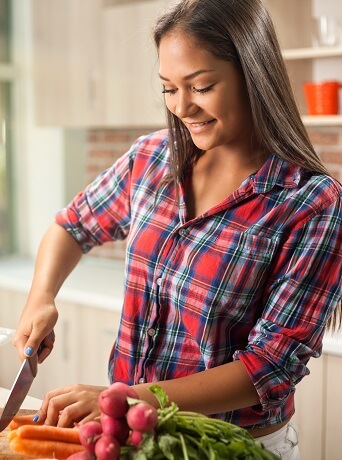 Support your health journey
Eat Well
You will eat a whole food, nutrient dense diet to support your energy and well-being. This program does not promote calorie restriction or dieting.
NaturoMedica encourages you to continue any visits and/or treatments with your primary care physician who monitors your long-term health and wellness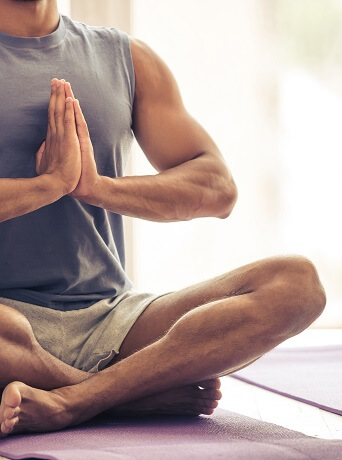 Take a time-out for yourself
Why Detox?
Toxins accumulate over time in your body from the environment and from dietary and lifestyle choices. The toxins can create inflammation which can negatively affect the body's function. Taking a structured "time-out" from your current eating and lifestyle habits will allow your body to clear and reset. After the program, you will re-enter your life strengthened and with a new understanding of how to better support your health.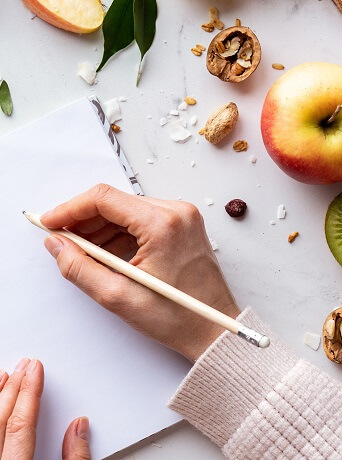 Limited number of spots available
Let's get started!
Program Cost: $349 ($299 while supplies last)
Participation limit is 50 people
If you prefer, you may fill out a hard copy version of this form in person at the clinic
Click here to sign up now!